CLASSES
SUBJECT
Elementary
Junior High
Senior High
ELA
Mathematics
Science
Social Studies
Art
SPBL
Korean
Music
Physical Education
Show & Tell
Character Studies
Worship
ELA
Mathematics
Pre-Algebra
Algebra 1
Science
Social Studies
Technical English
SPBL
Korean/ Music/ Art
Physical Education
Character Studies
Worship
ELA
Algebra 1, Algebra 2
Geometry
Biology/ Chemistry
Ethics/ Bible & World View/
World Religion/ Christianity
World History
US History
AP Subjects
Chinese
Art Portfolio or Musical History & Arrangement
Physical Education
Worship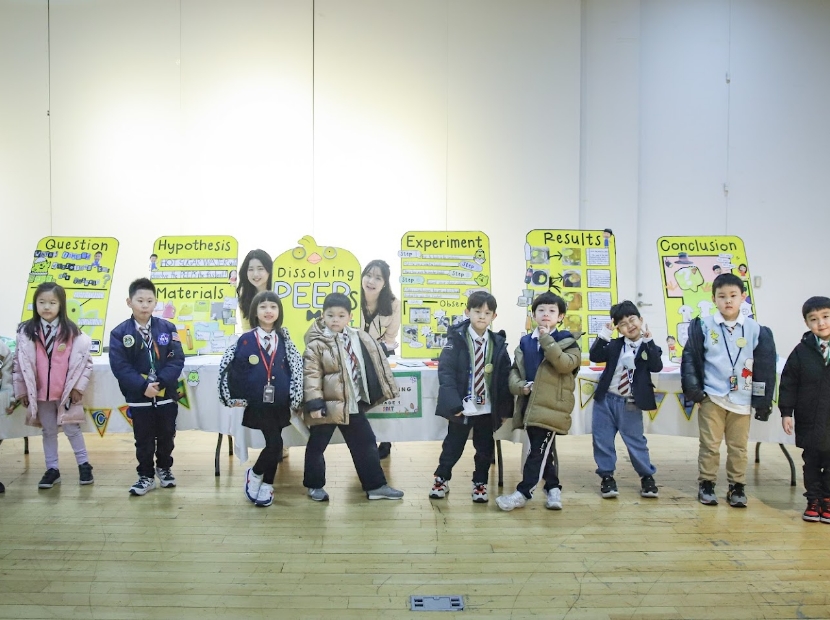 PROGRAM

                                    Academic Test
                                    Physical Test
                                    Fire Drill

                                    Reading Buddy
                                    SALT Family Day
                                    Sports Day

                                    SALToween
                                    Special Guest
                                

                                    Thanksgiving Day
                                    Christmas Celebration

                                    Valentine's Day
                                    Science Fair

                                    Theatre Day
                                

                                    House Missions
                                    Weekly Chapel Challenges
                                    Parent's Night Out
                                    Teacher's Day
                                    End of Exam Celebration
                                

                                    Field Learning
                                    Spring Trip

                                    Student of the Month
                                    Student of the Semester
                                    Student of the Year
                                

                                    Inter-Department Collaborations
                                    Volunteer Work & Trips
                                    Speech Competitions
                                    Sports Leagues
                                    School Collaborations
                                    Cultural Exchanges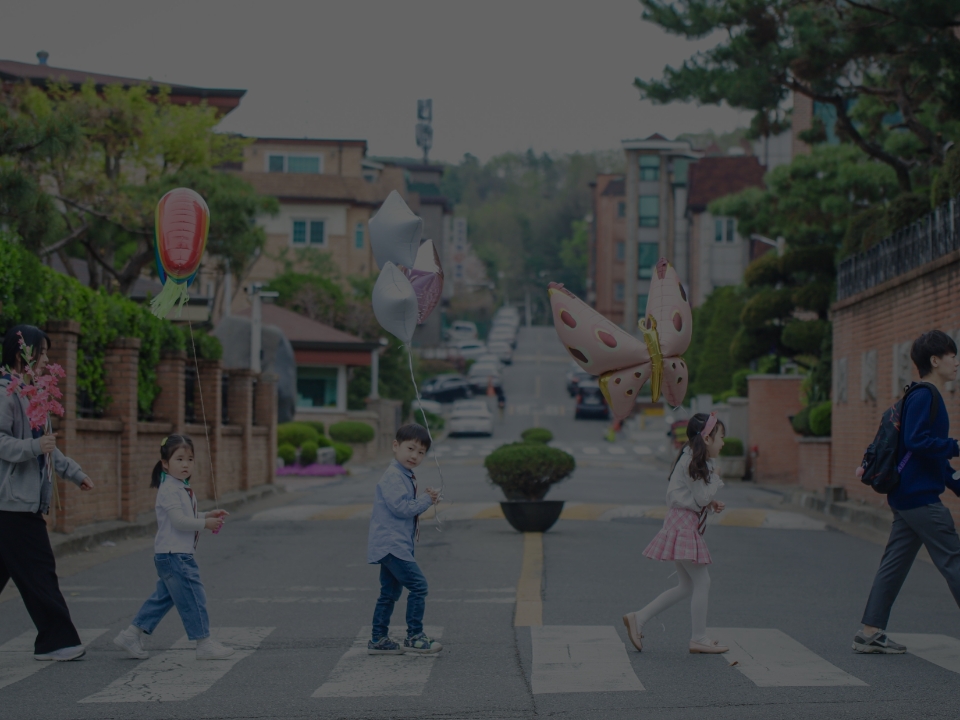 ELEMENTARY
Get to know your community #1, #2, #3
BREAKFAST DAY
PARENT'S NIGHT OUT
Elementary United
Monthly Events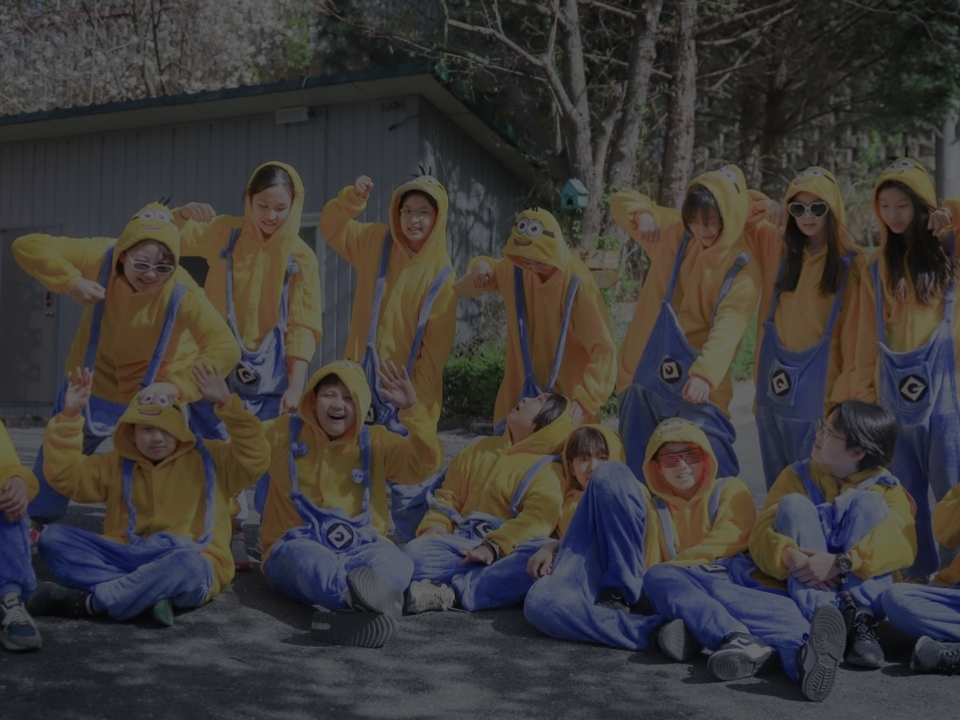 JUNIOR HIGH
Junior High Spirit Day(Camping & Career)
Math Golden Bell
Social Studies Fair
PLOGGING
SMUN
Foster Animal Volunteer
SENIOR HIGH
ART Lumos
Human Anatomy
SALT Model United Nations
Plant for Planet
Plant for Earth
Stageway
PRISM
Syntax Savants Association
Plogging Ambassadors
SALT Gardening
Mother Earth
Love Rwanda
Offroad Running
TUZ
For Our Family
Our Environment is in your Hands
Cool Down
Upcycling
Poiema
Dear Future Me
Dear Past & Dear Future
SALT Art Competition
Anabada
Mission Possible
Helping Hands Service
Re: Markers
SALT Camera
SALT Exam Celebration
Teacher Assistant
IT Trainer
| Department | Credits | Courses Minimum Requirements |
| --- | --- | --- |
| English Language Arts | 4.0 | ELA 9, 10, 11, and 12; enrolled in English all four years |
| Mathematics | 3.0 | Three of the following: Algebra l, Geometry, Algebra ll, Precalculus, or higher |
| Science | 3.0 | Biology, Chemistry, plus one additional Science credit |
| Social Studies | 2.0 | World History, U.S. History |
| Religion | 4.0 | Ethics, Bible&World View, World Religion, Christianity |
| Foreign Language | 2.0 | Chinese 1 and 2, or higher |
| Arts | 1.0 | Art Portfolio or Musical History&Arrangement |
| Physical Education | 2.0 | Two Physical Education credits |
| Capstone | 1.0 | All 12th graders must complete a capstone service project |
| Electives | 2.0 | To be selected from any department beyond the above requirements |
| Total Credits Required | 24.0 | |
SPBL
(SALT PROBLEM BASED LEARNING)

                        WHAT IS IT?

                        Did you notice that our society is becoming smarter every year in knowledge and in technology?

                        How do you think the world is changing "smarter" every year?

                        As our 21st century society becomes "smarter" and "technological" every year, we, too, need to be ready and be equipped with our own set of skills to thrive in this fast changing world.

                        Now, you are probably wondering, WHAT SKILLS??!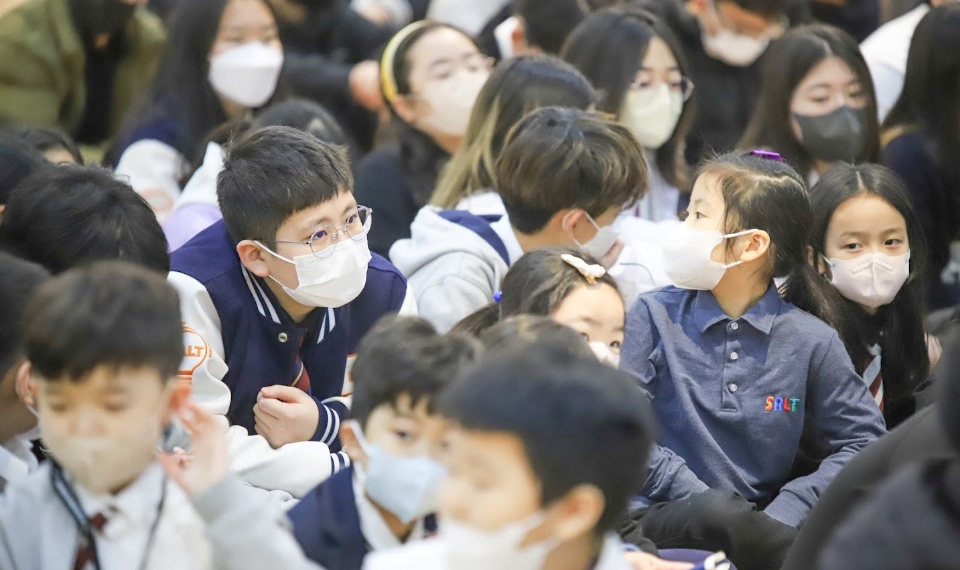 21ST CENTURY SKILLS
Able to Make Plans
Able to Make Choices and Decide
Think Clearly on What to Do or Believe
Understand Ideas and Make Connections
Solve Problems
Choosing the Right Tools for a Task
Knowing How to Use Technology for a Task
Communicate Well with Others
Work Well with Others: "Teamwork"
Understanding Different Culture
Having Creativity
Visualizing (draw ideas in my head)
Having Personal Responsibility (to take care of myself)
Having Social Responsibility (to take care of others)

... AND many more, of course
PROJECT
Can be done alone
About the Product About the Process
Not too much real world connection
Happens after "real" learning
All projects have the same goal
SPBL
Needs team work and teacher's guidance
Teacher leads Students lead
Based on real world problems and experiences
Real learning happens during the project
Student choices control the outcome