Other Social & Service Project
SALT's Social and Service Project initiative has the purpose to bring about a positive change to those in need.

                            With the skills to succeed in a global society, what is just as important is to gain real experience by applying what was taught in a setting that promotes real interaction, collaboration, and progression through "failed" attempts at opportunities.

                            The Social and Service Project team guides the students to demonstrate the positive impact of SALT's international education, both locally and internationally.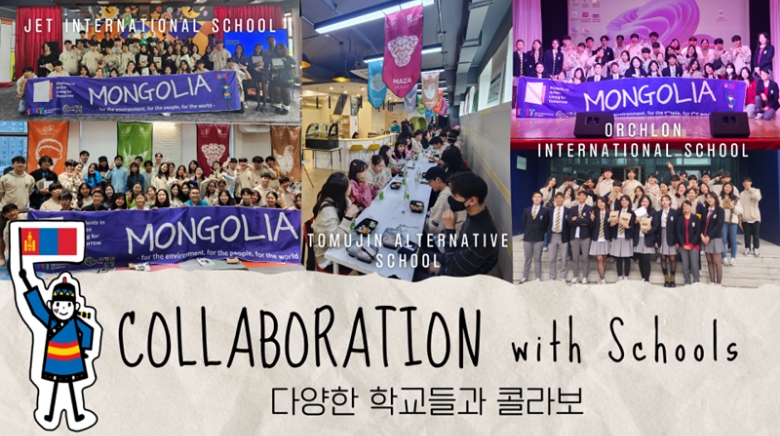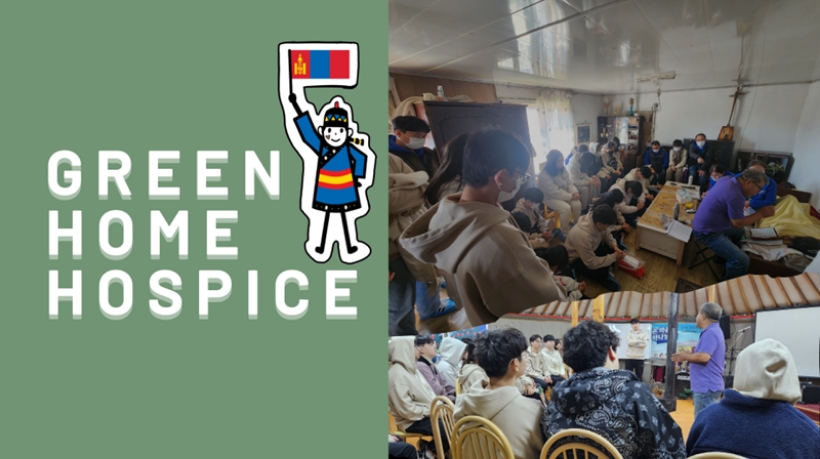 Students at SALT are taught not only about the concepts of community and what it means to belong to one, they are continuously exposed to the neighboring communities and to share their morals and values by being open-minded, nurturing, and accepting the global issues and competencies surrounding the society today.

                            From local flea markets to visiting the local bakery and coffee shops, students at SALT are taught to value the community, have a sense of belonging, but at the same time, be willing to reach out to others as well.
                        
Mother Earth

                    Donating products to second hand shops to raise funds.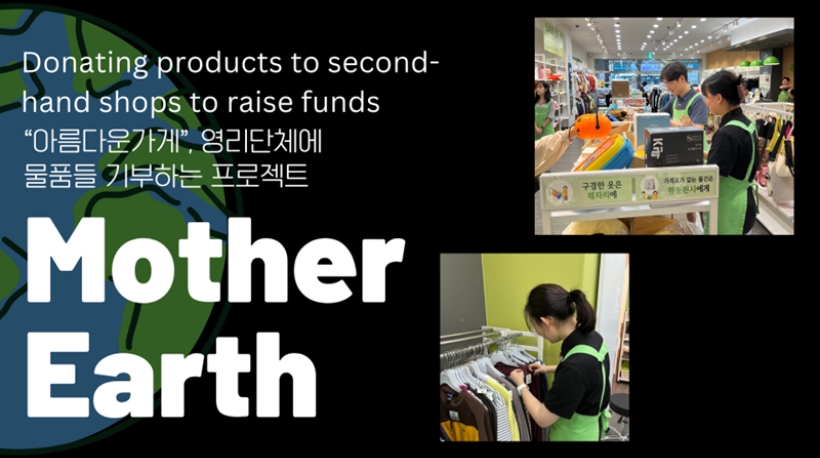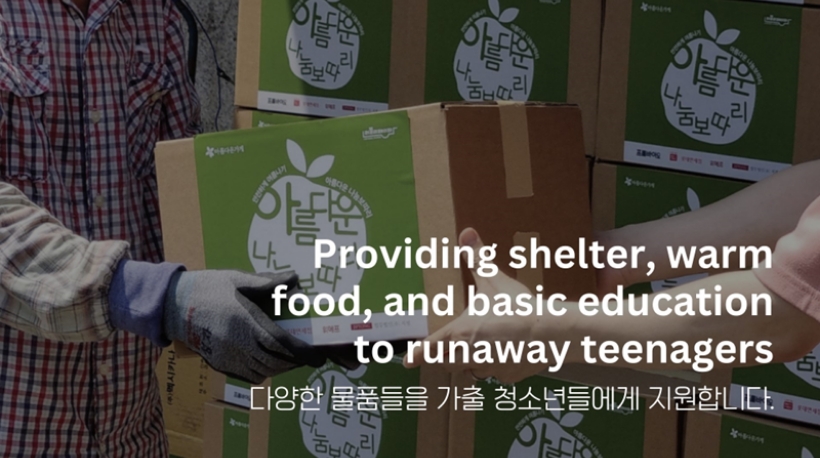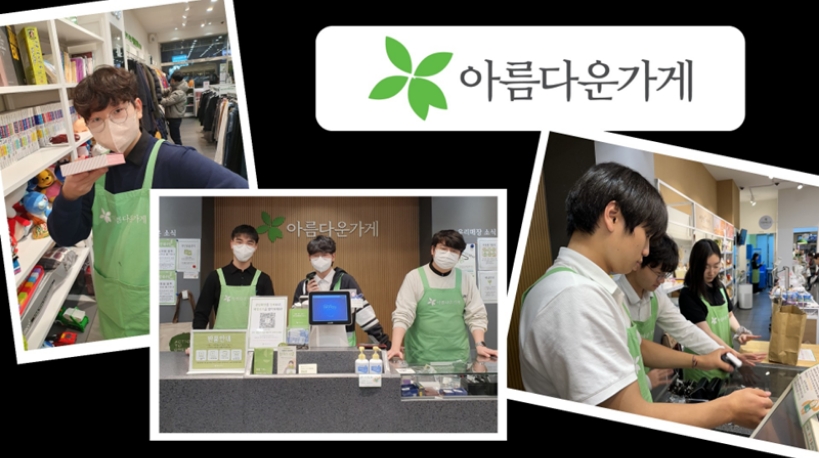 Plogging

                                What is Plogging?
                                Plogging is an eco-friendly exercise which involves both jogging and picking up trash.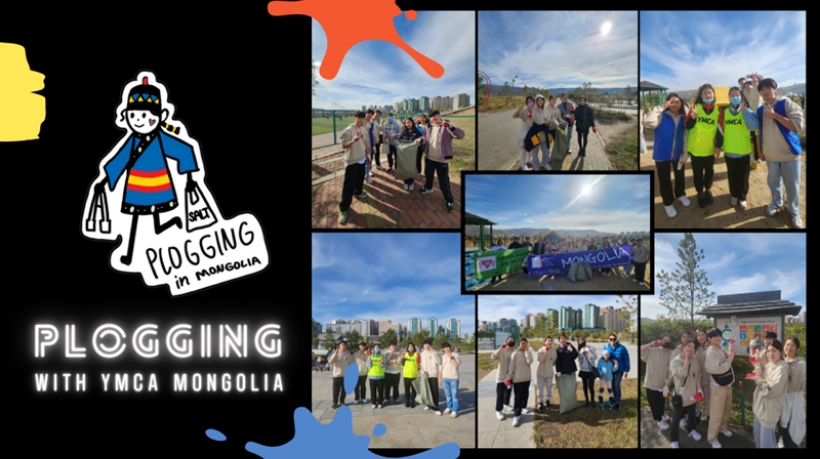 QLEP

                                The QLEP (Quality Life Education Project) initiative allows the students to use their talents in varied areas of expertise to create content that teaches about the ethical values in our world today.